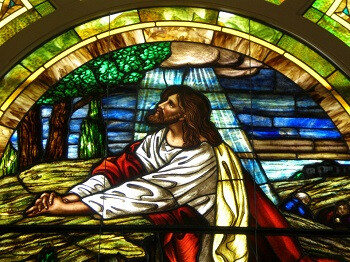 Every Sunday, from 11/07/2021 to 12/19/2021, 9:30 AM - 10:30 AM
Prophets Pointing to Jesus
Starting Sunday, November 7 at 9:30 am
Room 240, Family Life Center

You might have heard this phrase before, "The whole Bible is about Jesus" or "all of Scripture points to Jesus" but phrases like that can raise a lot of questions. In what way does it really all point to Jesus? When we read parts of the Bible, especially the Old Testament, it can be hard to see Jesus in some of the stories. That is the topic we look forward to tackling in our upcoming Sunday morning Bible Study! As we are heading towards Advent and the celebration of our Savior's birth, we will look at some of the Old Testament prophets and how they pointed to Jesus' birth. Throughout the study, we will also look at the historical context of these particular prophets to help us better understand why this message of a Savior was so important for them and why it is still important for us today!
This new adult Christian education class, team led by Pastors Jonathan and Zach, will be held on Sunday mornings from 9:30-10:30 am. The class will run November 7-December 19 with no class held on November 28 or December 12.
No need to register, just plan to attend in Room 240, Family Life Center.