LENTEN MIDWEEK WORSHIP
In the Footsteps of Jesus

Of all religious beliefs in the world, past or present, none have more thoroughly based themselves on history than Judaism and Christianity...[involving] real people, living in real places, who acted in real events of the past" (Paul Maier, In the Fulness of Time, xv).
Come take a journey of faith with us as we visit the real places inhabited and hear the real words spoken by the Son of God, our Savior, Jesus Christ. This Lenten season, we seek God's grace together as we walk, in the footsteps of Jesus, to Calvary's cross.

Join us
Wednesday Evenings at 6:00 pm
February 24 to March 24
as we gather for Evening Prayer
and quietly give thanks to God
for all Jesus did to win salvation for us.


In-person worship will be limited.
To attend, please sign up here: https://bit.ly/3k3x8We
Services will also be live streamed.
To view: youtube.com/resurrectionlutheranchurchcarync
Wednesday, February 24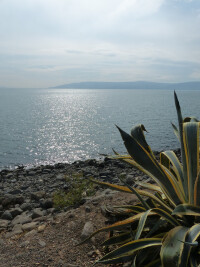 Week 1: Sea of Galilee
Mark 4:35-41; John 21:15–19
To view service: https://youtu.be/q3r-225-2E0
Wednesday, March 3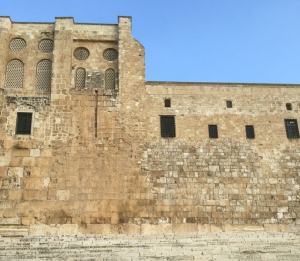 Week 2: The Teaching Steps
Mark 11:27; 12:1-12
To view service: https://youtu.be/Kpx3EsQPRvM
Wednesday, March 10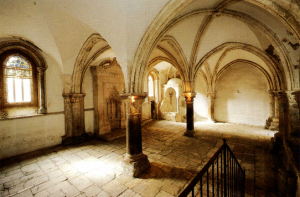 Week 3: The Upper Room
Mark 14:12-16; Luke 22:24-27
To view service: https://youtu.be/Kpx3EsQPRvM
Wednesday, March 17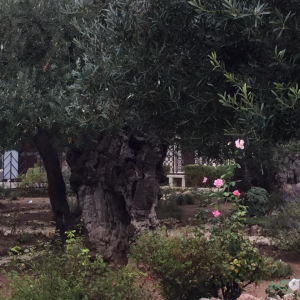 Week 4: Garden of Gethsemane/Mt. of Olives
Mark 14:32-42
To view service: https://youtu.be/qme70sDo5oc
Wednesday, March 24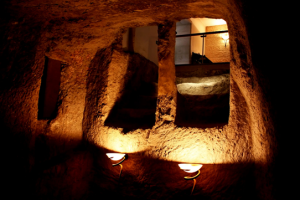 Week 5: House of Caiaphas/The Dungeon
Mark 14:53-72
To view service: https://youtu.be/QkHfTZ7KbNg