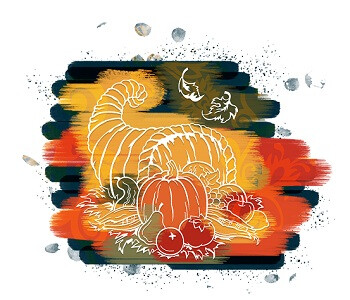 Wednesday, November 23, 2022, 7:00 PM - 8:00 PM
Thanksgiving Eve Worship
Wednesday, November 23 at 7:00 pm

We gather for worship on the eve of this national Day of Thanksgiving with joyful hearts,
and we raise our hymns and prayers in gratitude to God for an abundance of blessings.
God, in His Grace, has given us all that we need for body and soul.
We respond with thanksgiving, recognizing that all we have is from His Grace.

Join us in the Sanctuary for Worship and Holy Communion
or view service online at Resurrection Lutheran Church-Cary NC!
We will be collecting food donations for Western Wake Crisis Ministry.

There will be no other Wednesday night activities held.