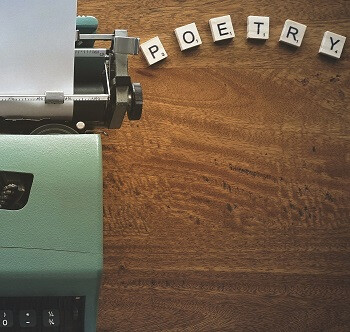 Every Sunday, from 07/10/2022 to 08/28/2022, 9:30 AM - 10:30 AM
The Poet Speaks With God
Sundays, 9:30-10:30 am in the Fellowship Hall
July 10-August 28

People of faith have expressed themselves to God through poetry for many centuries. We have all enjoyed and have found both comfort and inspiration in the psalms of David. This study will examine poems by four men who were deeply devout followers of Christ and will trace the connections that each poem has with Scripture. Edward Taylor, John Donne, John Milton, and Gerard Manley Hopkins are regarded today as four truly outstanding poets.
Come join us as we explore beautiful poems in which, like King David, these men express the concerns, joys, fears, frustrations, and hopes they experienced in their walk with God.

Questions? Contact Larry Cameron or the church office (919-851-7248, ).