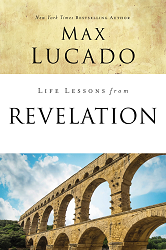 Every Monday, from 01/09/2023 to 03/27/2023, 7:00 PM - 8:00 PM
Monday Night Women's Bible Study
Mondays, 7:00-8:00 pm
January 9-March 27
Room 151, Family Life Center

Join us in person for a new study of Max Lucado's Life Lessons from Revelation!
We will also have a Zoom group available at the same time on Monday evenings.

We begin a new study on Monday, January 9 from 7:00-8:00 pm (in-person and via Zoom). Class will run through March 27. Join us for Max Lucado's Life Lessons from Revelation, a 12-session study on the book of Revelation. The apostle John writes about an amazing vision he saw while in exile that gave him a glimpse into heaven.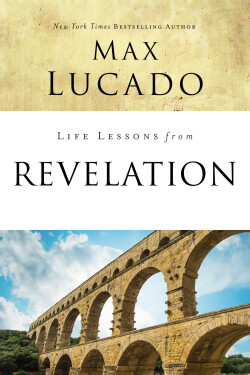 Key Themes are God has a plan and a future for the world, God will be ultimately victorious over evil, there will be a final accounting for our faith and our lives, and there is a better world in store. Books are available through Amazon and christianbook.com. A digital version is also available through Amazon.

Questions? Contact Jamee Thieme through RCB or the church office (919-851-7248, ).