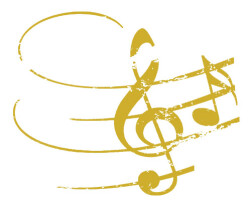 Resurrection Music School is a community outreach program of Resurrection Lutheran Church. RMS has been active in this community for 21 years and offers a wide variety of musical experiences, including lessons, classes, workshops, and performance opportunities.
RMS schedules individual and small group sessions and lessons (30, 45, and 60 minutes) for Fall and Spring semesters.
Summer lessons are offered by faculty at their option in May-August.


The RMS Registration Brochure which contains course offerings, tuition, faculty, and other important information is available online and in hard copy in the Narthex.


Important Dates
Fall 2021 Semester - Monday, August 30-Friday, December 17
No classes during the week of Thanksgiving, November 22-28.
Students are invited to play at the 4:30 pm Christmas Eve Worship Service.
Spring 2022 Semester - Monday, January 3-Sunday, April 24
No classes during Holy Week/Spring Break, April 10-17.
Spring Recital - Saturday, April 30 and Sunday, May 1
For additional information, contact Bob Unger, Music School Director, by email at or call 919-851-7248, ext. 25.


View Bob's Online Musical Devotions here!