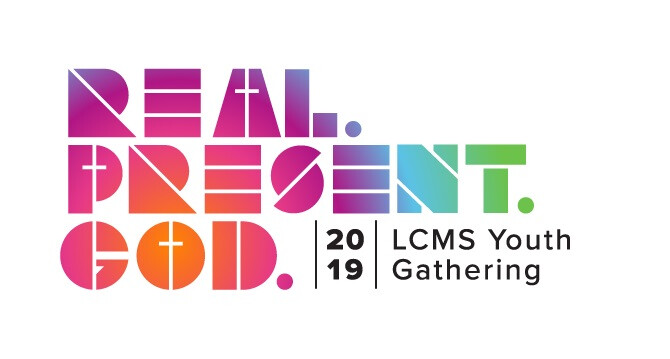 Thursday, July 11, 2019 - Monday, July 15, 2019
#NYG2019
Our group of 43 will be departing on Tuesday, July 9, 2019 from RDU airport for sightseeing before Gathering begins on Thursday night. We will return on Monday, July 15, 2019.
Adult Leaders are Elizabeth Drengler, Jenny Piontek, Mike Heffner, Cyndy Vagle, Erika Hulse, Steve Cottle, Diane Hooper, and Lea Webb.
Registration is closed.
Please direct any questions regarding the National Youth Gathering to .