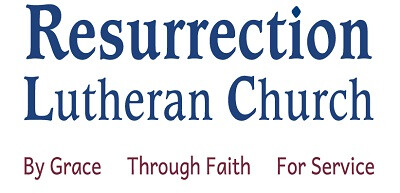 Sunday, May 19, 2019, 9:30 AM - 10:30 AM
One in Worship to the Glory of Jesus!
May 19, 2019 | 9:30 am | Family Life Center
In celebration of Resurrection's 41st anniversary, please join us Sunday, May 19 at 9:30 am in Family Life Center as our church family unites as one in worship to the glory of our Risen Savior and King, Jesus Christ!
This Festival of Holy Communion will be a blend of both traditional and contemporary worship and music. The Sanctuary Choir, Reign!, Heavenly Handbells and youth choir members from RLC and RLS will all be sharing their musical gifts.
With only one service this weekend, please allow more time for parking. There are additional parking options across the street from Resurrection in both the Re-Max and Java Jive parking areas. Shuttle service will be available from Ritter Park. Please join us after worship for a fellowship reception in the FLC. We encourage everyone to worship together at this one service.
Thanks be to God for all He is doing in our midst.
To Him be the glory forever and ever, Amen!
See you May 19th!